Classic has been out for a nearly a week now, and we've had a chance to play with several new and returning addons being maintained by devoted fans. Whether you're looking for UI improvements, help managing your inventory, or where to find the next quest, there seems to be something for everyone, and so we've updated our list of recommended addons for Classic WoW in the hope that you might like them too!
Of course, not every addon from either Retail or the Vanilla version of the game has been ported to Classic; as with any fan made project some are no longer maintained or their authors may not be interested in Classic. If you can't find your favorite addon, try reaching out to the author on WoWInterface or CurseForge to see if there will be a new version. In the meantime, check out our list and maybe you'll find something new to love, or tell us your favorite WoW Classic addon in the comments below!
The Wowhead Client
We can't leave this one out! Help build the Wowhead database by automatically recording your drops and game information, to increase the accuracy and reliability of your favorite World of Warcraft website.
User Interface
Covers everything from Action Bars, Unit Frames, Buffs and Debuffs, Nameplates, Bags, and more. These addons enhance, rearrange, or otherwise customize the User Interface – what you see and interact with while playing the game. Keep in mind this is just a sample suggestion, as there are several similar versions of each of these types of addons available.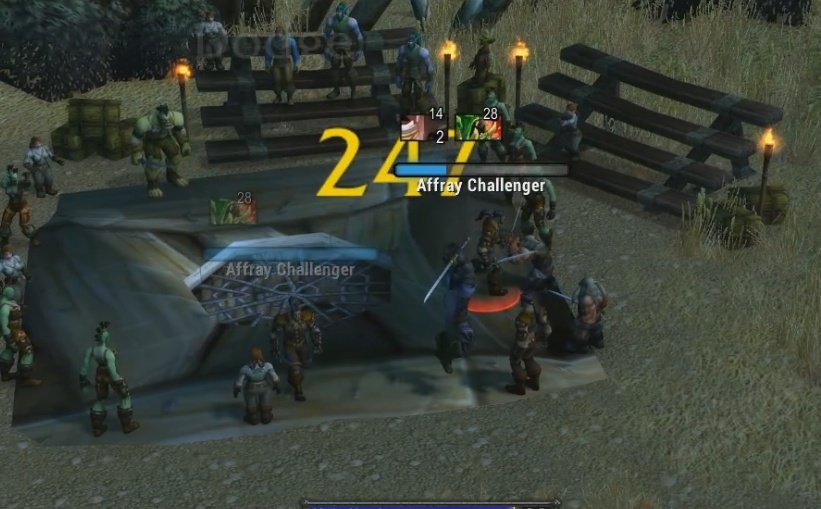 Combat and Information
Similar to the UI section, these addons add information, rather than simply customization, which can help give you an edge in combat
Dungeon and Raids
Questing
These addons will make your questing experience easier, helping you keep track of, find, and complete appropriate level quests.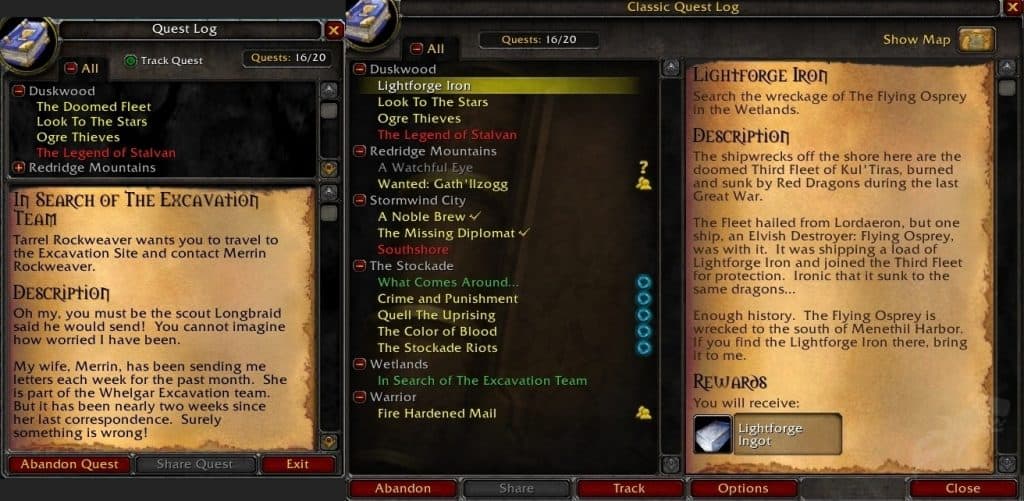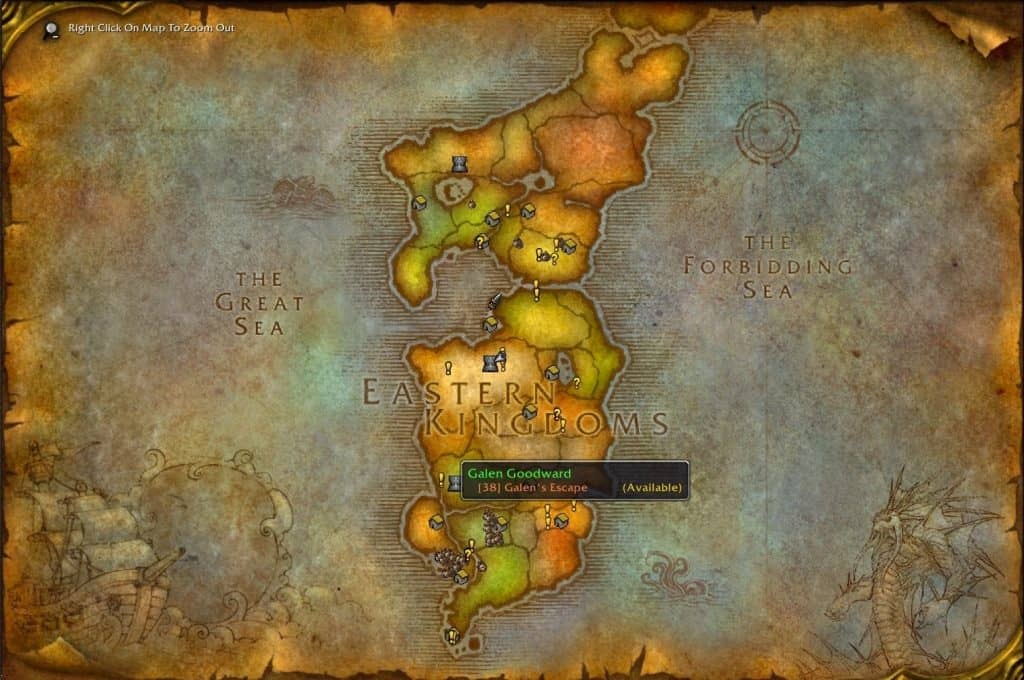 Quality of Life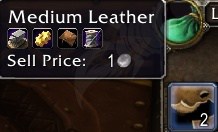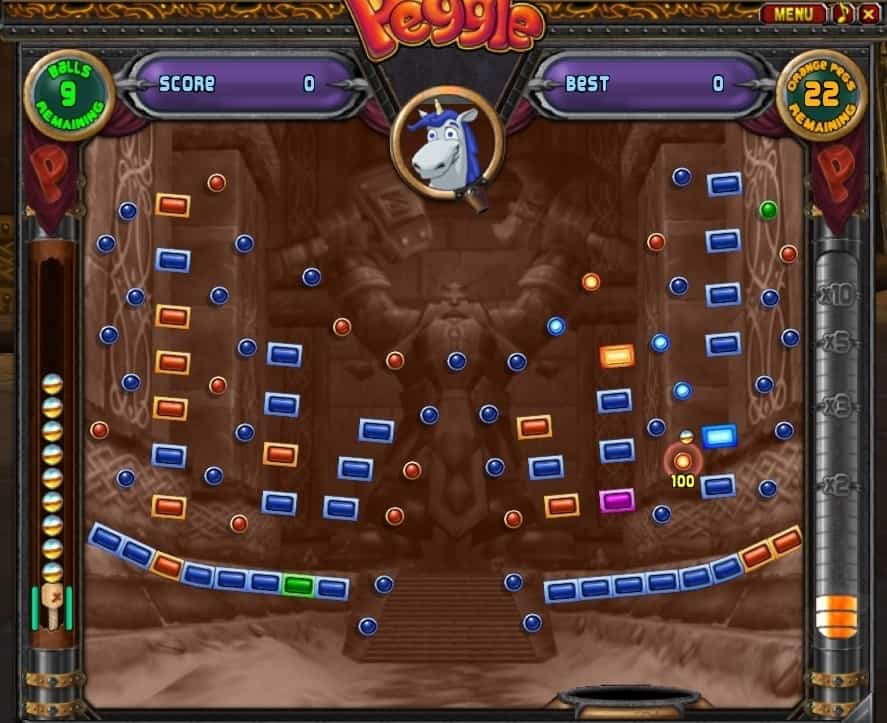 Auction House
How to Install Addons in WoW Classic
Installing addons in Classic follows the same flow as installing one manually in retail WoW. First, you must download the addon from WoWInterface, CurseForge or other Addon repositories. Then, you need to extract the addon in your Classic WoW folder, which will look something like this:
C:\World of Warcraft\_classic_\Interface\AddOns
Note that the interface folder won't exist if you haven't opened the Classic client in your computer yet.If successful, a new button will appear when you reach the character screen, that is used to list all addons installed.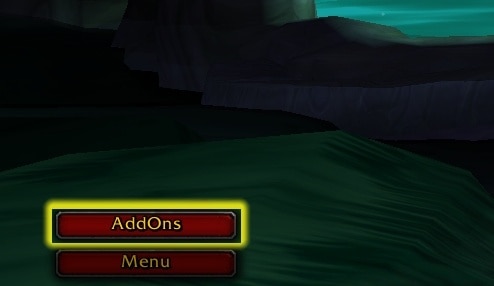 Twitch App Support for WoW Classic
Earlier last week, the Twitch App addon updater released a new version that finally supports Classic for addon management. In order to manage your Classic addons, you must go to Mods>World of Warcraft as normal, and then select your Classic WoW Folder in the dropdown box in the right corner.

From there, you can update your addons for Classic and look for new ones on CurseForge as well.